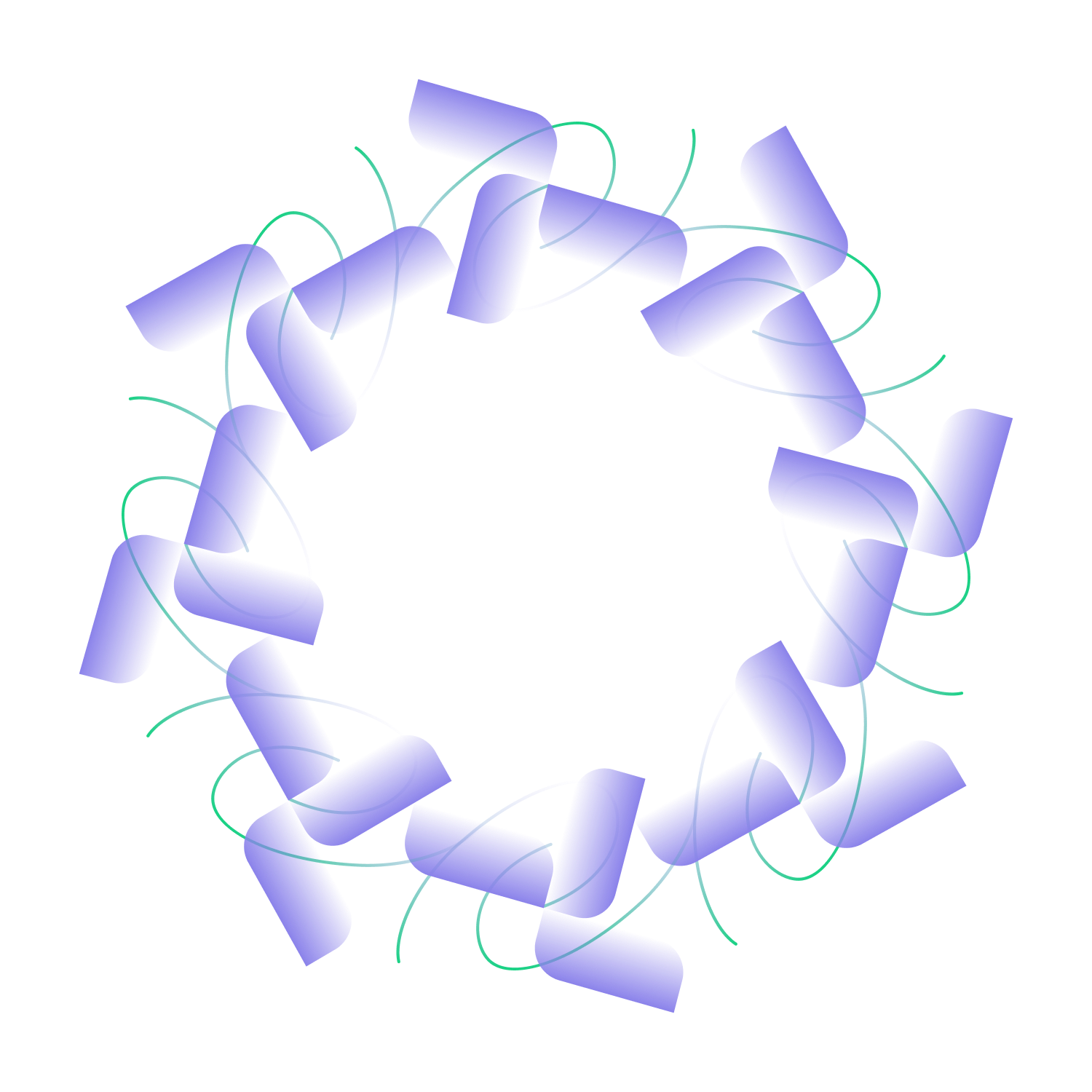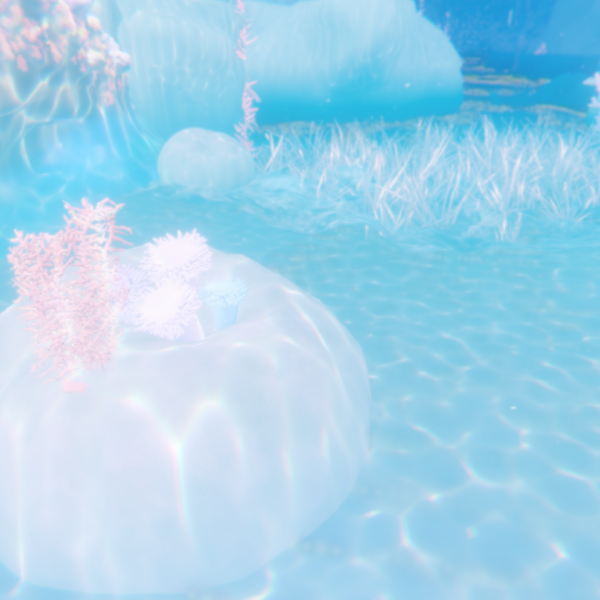 The climate crisis originated in an unraveling, with human animals becoming disentangled from their nested ecologies and instead self-envisioned as central planetary figures. In the process, privileged human forms of sensing, perceiving, and intelligence were made dominant, pushing a rich diversity of ways of knowing and feeling to the margins. How might sensing and thinking with vegetal, animal, and other multispecies intelligence reconfigure our planetary relations? How might dominant knowledge systems be reconnected with marginalized wisdom? And how might we seek shared sensory understandings with beings very different from us, from the deep recesses of the sea to extraterrestrial life? 
Through video, painting, kinetic sculpture, site-specific installation, VR, and film, the exhibition FEELERS proposes an expanded sensorium, complicating our understanding of feeling, sensing, and knowing. Affirming a plurality of sense-making, the exhibited artworks adopt deliberate and exploratory methods that reorient humans in relation to more-than-human beings, complicate notions of intelligence, and re-introduce perspectives outside of our own. In doing so, they generate new possibilities for respecting and connecting with multispecies understandings.
Featuring artworks by Berfin Ataman, Paige Emery, Andy Graydon, Byron Kim, Maya Livio, Laure Michelon, Shuruq Tramontini, and Elly Stormer Vadseth, with a satellite installation by Paige Emery at Mount Wilson Observatory.
Health and Accessibility
This exhibition is an in-person event. Attendees may be required to wear a face mask and present proof of vaccination in accordance with COVID safety measures. 
At Tetrapod Gallery, seating and dedicated space for wheelchairs will be available. The gallery is located on the first level of the building and its entrance is directly accessible from the sidewalk. The gallery is wheelchair-accessible.
Please note that the exhibition might include the use of strobe lights, flashing animation, and other effects that could be disturbing to individuals with heightened sensitivities to light and sound. Additionally, the exhibitions includes a work that employs VR technology, which may present accessibility challenges for the visually impaired. 
For visitors to Paige Emery's installation at Mount Wilson: The installation will be located at the overlook at the south end of the main parking lot, near the entrance to Mt. Wilson Observatory. The observatory is located at the top of Mount Wilson at an altitude of 5,715 feet. It is only accessible via the Angeles Crest Highway (CA HWY 2) from the 210 Freeway at La Cañada Flintridge. Please drive carefully as the winding mountain road is often narrow and steep with frequent hairpin turns. Visit the Mount Wilson Observatory website for driving directions and current weather conditions. Weather conditions in the mountains can vary greatly, change suddenly, and may occasionally result in unscheduled road closures.