freq_wave (Pacific; Los Angeles)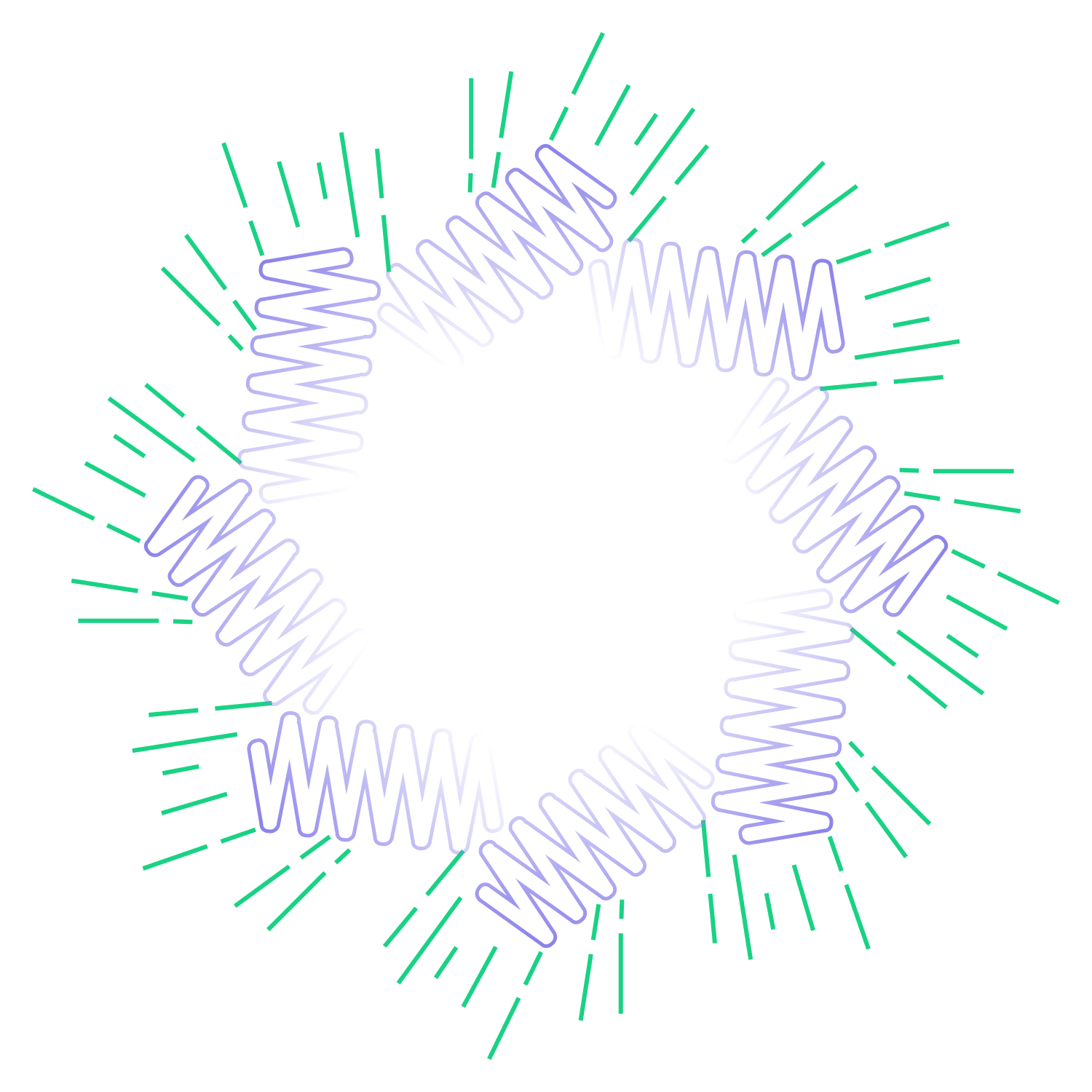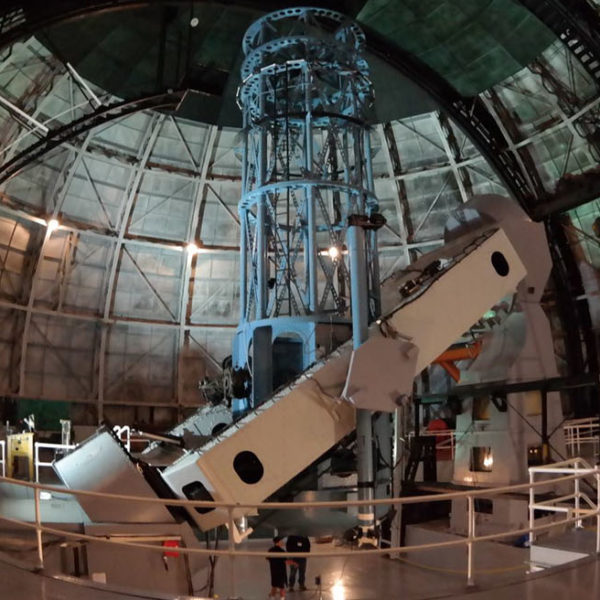 freq_wave (Pacific; Los Angeles) is an immersive installation by pioneering new media and conceptual artist, Carl Michael von Hausswolff that transforms the interior of the 100-inch Hooker Telescope at Mount Wilson Observatories with a visual and sound installation. The project brings together twelve individual sound works by twelve artists, each operating within a unique frequency range based on field recordings from the Pacific Ocean and amplified to act as a single, generative sonic zone.
Responding to shifting vibrational frequencies within our warming oceans, the work is an urgent call to action that will transport public audiences through a tactile aesthetic experience that forms an intimate connection to nature through art and science. freq_wave (Pacific; Los Angeles) is a critical and timely response to the planetary crisis wrought by the Anthropocene, the "human era" in which our species has irrevocably transformed the ecology of the planet. 

First presented by TBA21-Academy in 2020, freq_wave began as a web-based project that invited 84 sound artists and composers to use hydrophone recordings as a means to make the complexities of marine degradation and pollution audible and to bring attention to the delicate soundscapes of the sea.
For the 2022 iteration, we are using the Pacific Ocean as a site for sonic research. Additionally, the 100-inch Telescope provides a unique home for this project, as it illuminates connections between our ocean-based environmental issues and the current search for water, and life, in space.
Participating artists for freq_wave (Pacific; Los Angeles) include:
15–30 Hz Greg Anderson (USA)
31–65 Hz Jana Winderen (NO)
66–90 Hz Minoru Sato (JP)
91–140 Hz Jimena Sarno (AR/USA)
141–180 Hz Bethan Kellough (UK/USA)
181–250 Hz Tom Recchion (USA)
251–350 Hz JG Thirlwell (AUS/USA)
351–500 Hz Alba Triana (CO/USA)
501–1000 Hz Jónsi (IS/USA)
1001–2000 Hz Lawrence English (AUS)
2001–5000 Hz Yan Jun (CN)
5001–12000 Hz Richard Chartier (USA)
The installation is open to the public daily from 11:00 AM – 5:00 PM, September 23 to 25.
The independent radio network Lookout FM will livestream broadcast freq_wave (Pacific; Los Angeles) on lookout.fm and 96.7 FM from September 23 to September 25, between 11:00 AM – 5:00 PM.
In-kind support and renewable energy provided by SOLARPUNKS.
IMPORTANT TRAVEL INFORMATION
The observatory is located at the top of Mount Wilson at an altitude of 5,715 feet. It is only accessible via the Angeles Crest Highway (CA HWY 2) from the 210 Freeway at La Cañada Flintridge.
Please drive carefully as the winding mountain road is often narrow and steep with frequent hairpin turns.
Visit the Mount Wilson Observatory website for driving directions and current weather conditions. Weather conditions in the mountains can vary greatly, change suddenly, and may occasionally result in unscheduled road closures.
Visitors are advised to wear warm clothing and layers, as the air temperature at the summit can be significantly cooler than in the Los Angeles Basin.
About the Hooker Telescope
The world's largest telescope from 1917 to 1949, the 100-inch Hooker Telescope forever changed our understanding of the scale and nature of our Universe and launched a revolution in astronomy that continues through today. This world-heritage class instrument was used by many of the greatest astronomers of the twentieth century, including Edwin Hubble and Milton Humason, who together measured the expansion of the Universe during the late 1920s. The Hooker Telescope has only recently been made available for regular public viewing. Today, it is the largest telescope in the world that you can rent, and it serves to educate the public on the wonders of the cosmos.
Health and Accessibility
This exhibition is an in-person event. Attendees may be required to wear a face mask and present proof of vaccination in accordance with COVID safety measures. 
Limited seating will be available. 
Please note that the century-old facilities are not ADA-compliant and, except for the Astronomical Museum and the Cosmic Cafe, offer no access to those who cannot climb multiple flights of stairs. Additionally, the exhibition might include the use of strobe lights, flashing animation, and other effects that could be disturbing to individuals with heightened sensitivities to light and sound.