Liam Young: Planet City
Pasadena City College Center for the Arts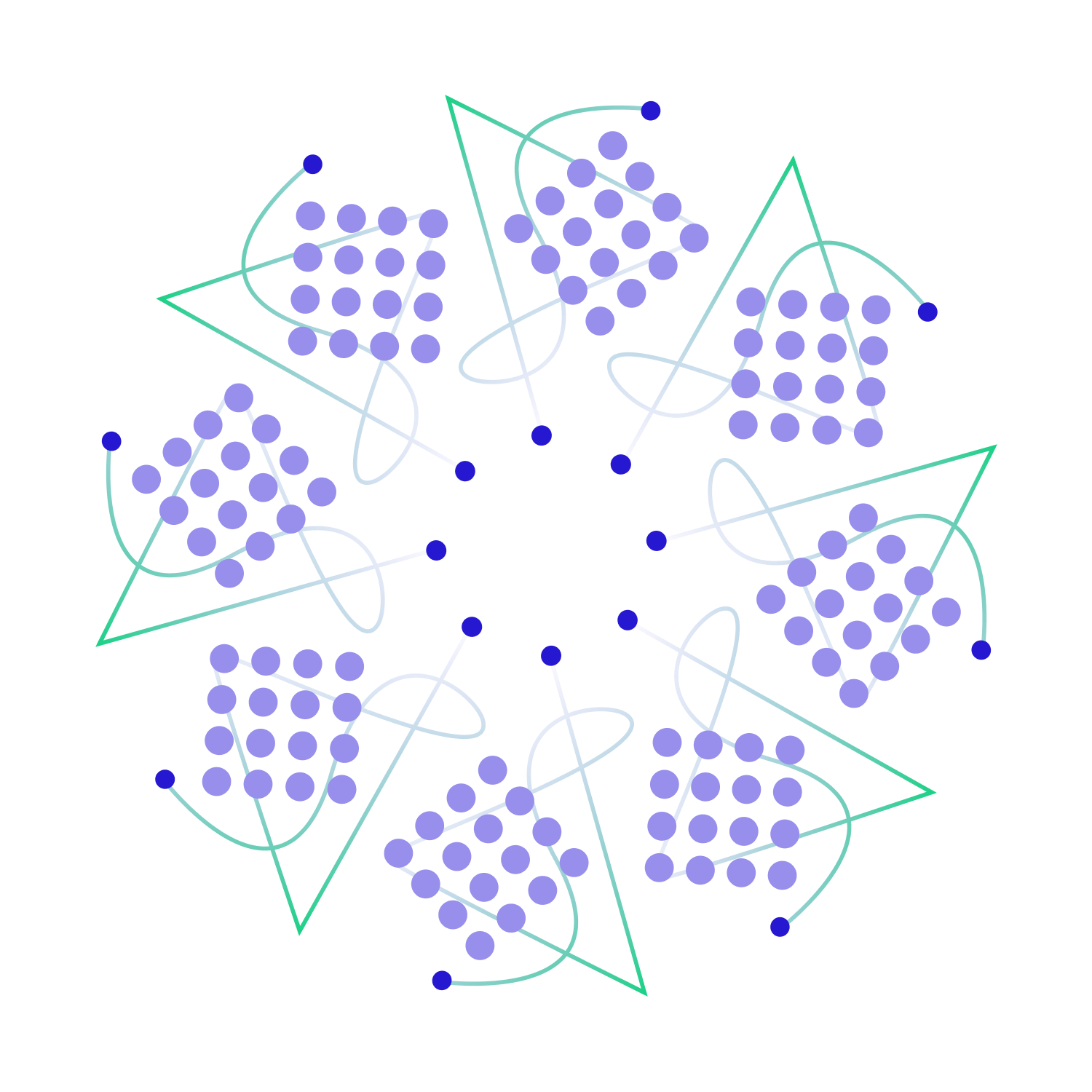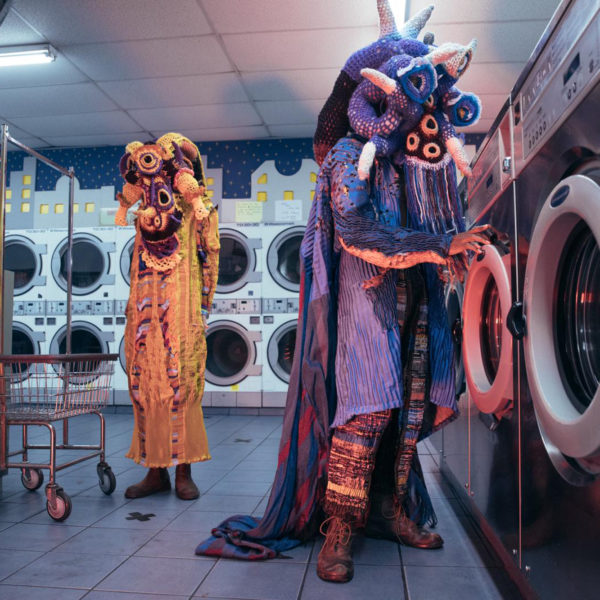 Planet City is a multidisciplinary, speculative video installation that imagines a single city for all ten billion people of Earth during an era when humans have surrendered the world to a global-scaled wilderness and the collective return of stolen lands. Like ecosystems that form around hydrothermal vents (which may have housed the origins of life) and isolated deep-space colonies (which may be humanity's future), the hypothetical megalopolis of Planet City models what the architecture and culture of all humanity might look like if condensed into a single location. The video's narrative follows a continuous, daily festival procession of dancing through the enormous city on a 365-day loop.
On September 22, The Pasadena City College Center for the Arts
will present a live performance and screening of Planet City, with director Liam Young.
The gallery is open to the public Monday through Saturday, 11:00 AM – 4:00 PM.
Curated by Jeff Cain.
About the Artist
Liam Young
Liam Young is a speculative architect and director who operates in the spaces between design, fiction, and futures. He is co-founder of Tomorrows Thoughts Today, an urban futures think tank exploring the local and global implications of new technologies, and Unknown Fields, a nomadic research studio that travels on expeditions to chronicle these emerging conditions as they occur on the ground. Described by the BBC as "the man designing our futures," his visionary films and speculative worlds are both extraordinary images of tomorrow and urgent examinations of the environmental questions facing us today. His work has been collected internationally by museums such as MoMA (USA), the Met (USA), the Victoria and Albert Museum (UK), the National Gallery of Victoria (Australia), and M+ (Hong Kong). He has published several books, including the recent Machine Landscapes: Architectures of the Post Anthropocene and Planet City, a story of a fictional city for the entire population of the Earth.
Health and Accessibility
This exhibition is an in-person event. Attendees may be required to wear a face mask and present proof of vaccination in accordance with COVID safety measures.