Lookout FM: freq_wave Radio Broadcasts
Fulcrum Arts and Lookout FM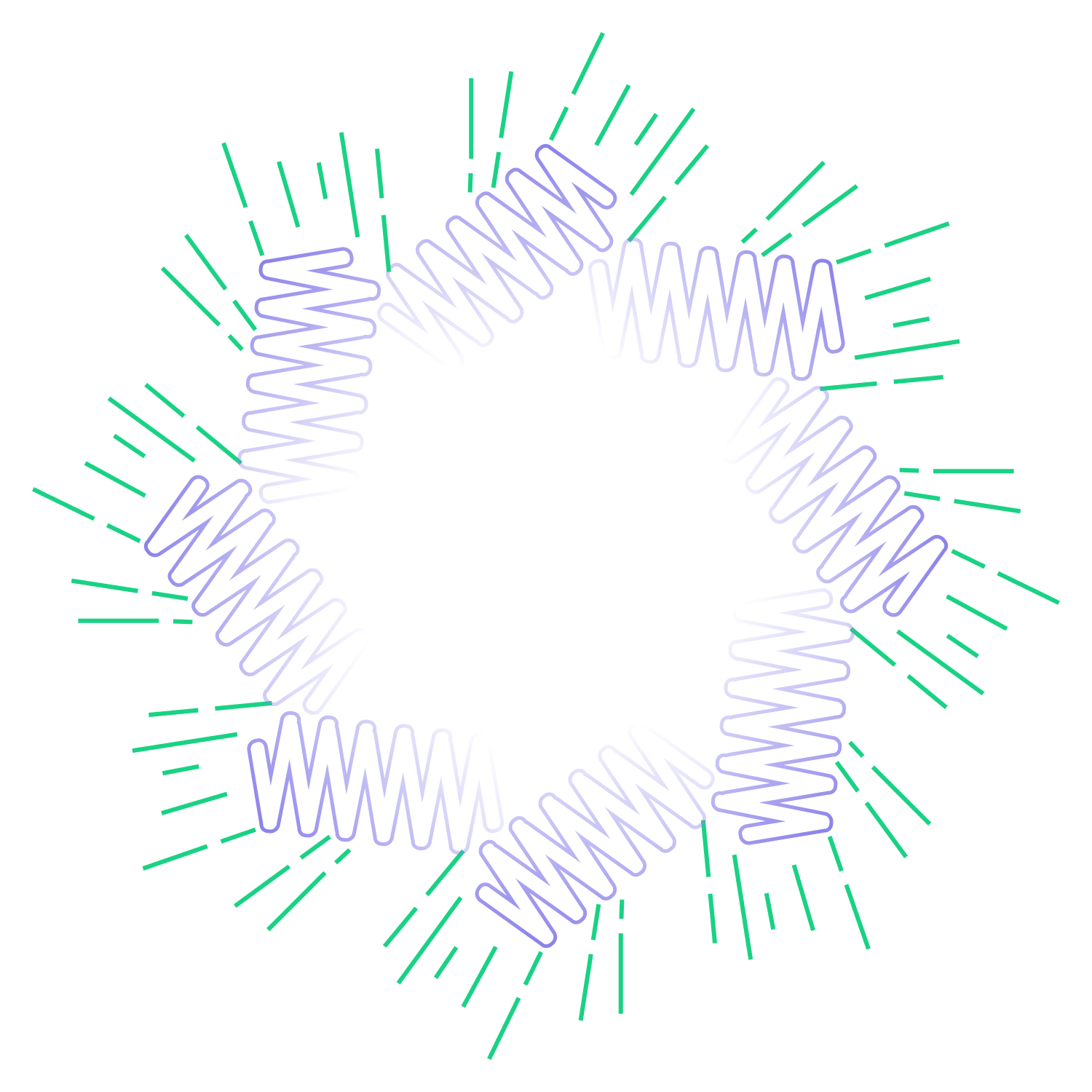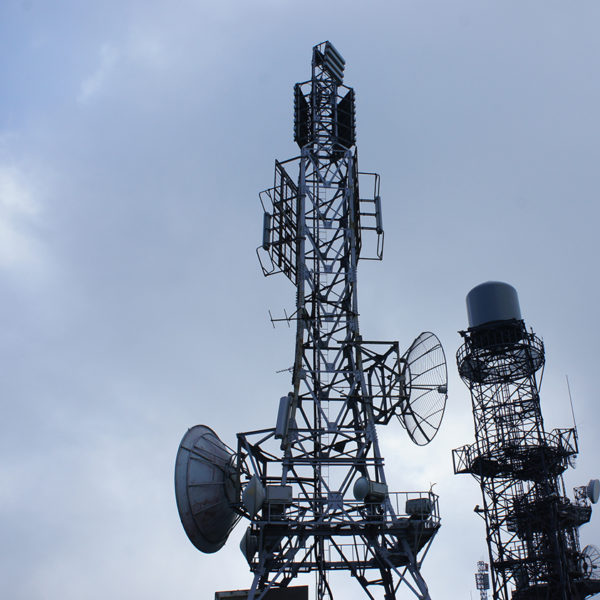 Lookout FM has scheduled radio programming related to the theme of "Deep Ocean/ Deep Space" to run during the 2022 Fulcrum Festival, in addition to live broadcasts of freq_wave (Pacific; Los Angeles), which will transmitted directly from the 100-inch Hooker Telescope at Mount Wilson Observatory.
Two opening days of programming—one space themed, one ocean themed—will be followed by freq_wave: 7 Seas, a week of mixes inspired by CM von Hausswolff's namesake installation as well as sound selections from the Apollo missions archival tapes, US Navy SONAR training records, compositions from artists participating in freq_wave (Pacific; Los Angeles), and several compositions that are Lookout FM exclusives. From September 16 through September 22, between 5:00 and 7:00 PM, remixes of 7 Seas will air live on lookout.fm and 96.7 FM.
Lookout FM will livestream broadcast the sounds of freq_wave (Pacific; Los Angeles) on lookout.fm and 96.7 FM from September 23 to September 25, between 11:00 AM – 5:00 PM.
Ocean x Space: A Special Evening of Sounds and Stars will also be livestream broadcast on lookout.fm and 96.7 FM beginning at 7:00 PM on September 23.
SUGGESTED LOCATIONS FOR PUBLIC LISTENING


——GENERAL PROGRAM——
September 15: Early Sounds of Space
This program includes the first survey of plasma wave and low frequency radio wave phenomena of the outer planets, from the time that Voyager 1 began to approach Jupiter's orbit to the time that it entered the planet's immense magnetosphere. The signals captured on this recording are a result of charged particles riding on supersonic solar wind colliding with the electromagnetic field created by Jupiter's atmosphere. Also included are the remix of the Voyager 1 and 2 recordings, known as Symphonies of the Planets, and a collage of the sounds of the Van Allen Belt, which is the radioactive donut surrounding the Earth.
September 16: The Art of Listening Underwater
The program for this day includes a lecture by Jana Winderen given February 5, 2022 at the Lenfest Center for the Arts at Columbia University; compositions by Winderen; a collage of sounds from below the ice in Antarctica; and recordings from McMurdo Oceanographic Observatory in McMurdo Sound, Antarctica. Overnight, Lookout FM will broadcast a live hydrophone feed from 3000 feet down into Monterey Bay, courtesy of the Monterey Bay Aquarium Research Institute.
September 16: freq_wave: 7 Seas Mixer #1: North Sea to Red Sea
September 17: freq_wave: 7 Seas Mixer #2: The Gulf Stream
September 18: freq_wave: 7 Seas Mixer #3: Equatorial Pacific
September 19: freq_wave: 7 Seas Mixer #4: The Mid Atlantic
September 20: freq_wave: 7 Seas Mixer #5: The Indian Ocean
September 21: freq_wave: 7 Seas Mixer #6: Metropolitan Asia
September 22: freq_wave: 7 Seas Mixer #7: The Humboldt Current