Paige Emery: Methods for Descrying, Intimate Eyes That Listen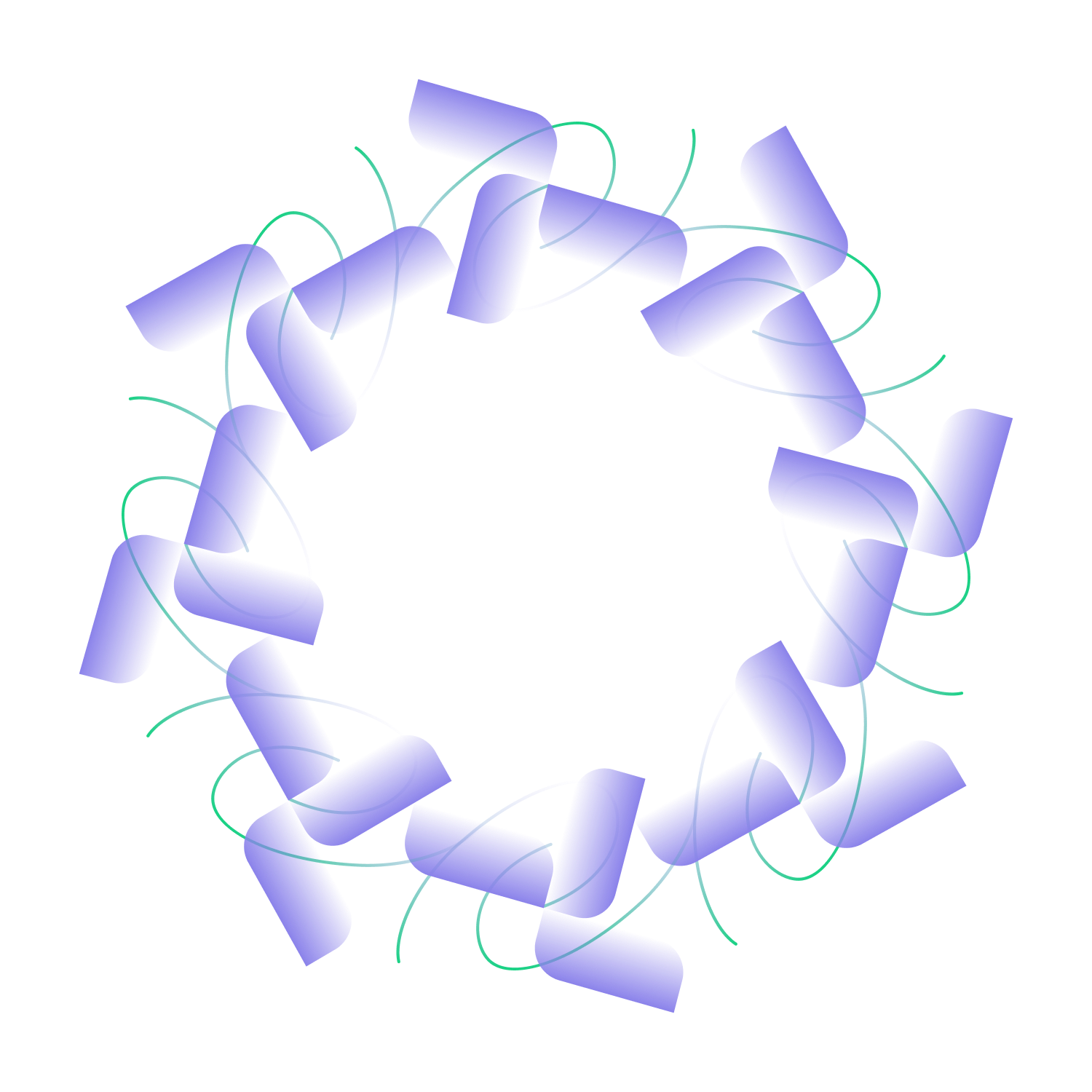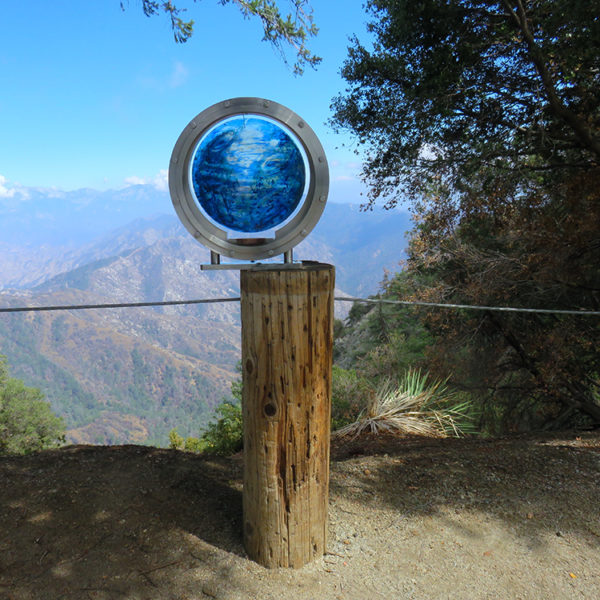 Methods for Descrying, Intimate Eyes that Listen considers the space for intimate otherness in data interpretation. Musing between astronomical stereoscopy and intuitive scrying, the installation brings attention to the way humans use their senses as a conduit for understanding information. Tuning into the environment for a more-than-human deep listening practice is a crucial aid for research methodologies that explore cosmologies.
An extension of the exhibition FEELERS, produced by SUPERCOLLIDER on the occasion of the 2022 Fulcrum Festival, this installation is located at the lookout point outside the 100-inch Hooker Telescope at Mt. Wilson Observatory.
IMPORTANT TRAVEL INFORMATION
The observatory is located at the top of Mount Wilson at an altitude of 5,715 feet. It is only accessible via the Angeles Crest Highway (CA HWY 2) from the 210 Freeway at La Cañada Flintridge.
Please drive carefully as the winding mountain road is often narrow and steep with frequent hairpin turns.
Visit the Mount Wilson Observatory website for driving directions and current weather conditions. Weather conditions in the mountains can vary greatly, change suddenly, and may occasionally result in unscheduled road closures.
About the Artist
Paige Emery
Paige Emery's work bridges poetics and praxis, mysticism and theory, healing rituals, and environmental science. This takes shape through art installations for intercommunication between humans and nonhumans, sound pieces for deep listening between the psychic and physical realms, and healing gardens for nonlinear time and regenerative metabolism. Her work often inhabits site-specific natural spaces such as the closed ecological system Biosphere 2 in Arizona and guerrilla gardens on sites of political unrest. Emery is also an embodied gardener and plant practitioner, currently working on a regenerative ecology project with a Regen Network grant and working on art and science intersections as a SUPERCOLLIDER SciArt Cohort. Her poetic rituals have been published by Ignota books.
Health and Accessibility
Please note that, while the installation is located within a wheelchair-accessible parking lot, the century-old facilities of Mount Wilson Observatory itself are not ADA-compliant and, except for the Astronomical Museum and the Cosmic Cafe, offer no access to those who cannot climb multiple flights of stairs.