Salim Moore: Water + Color Skill-Share Workshop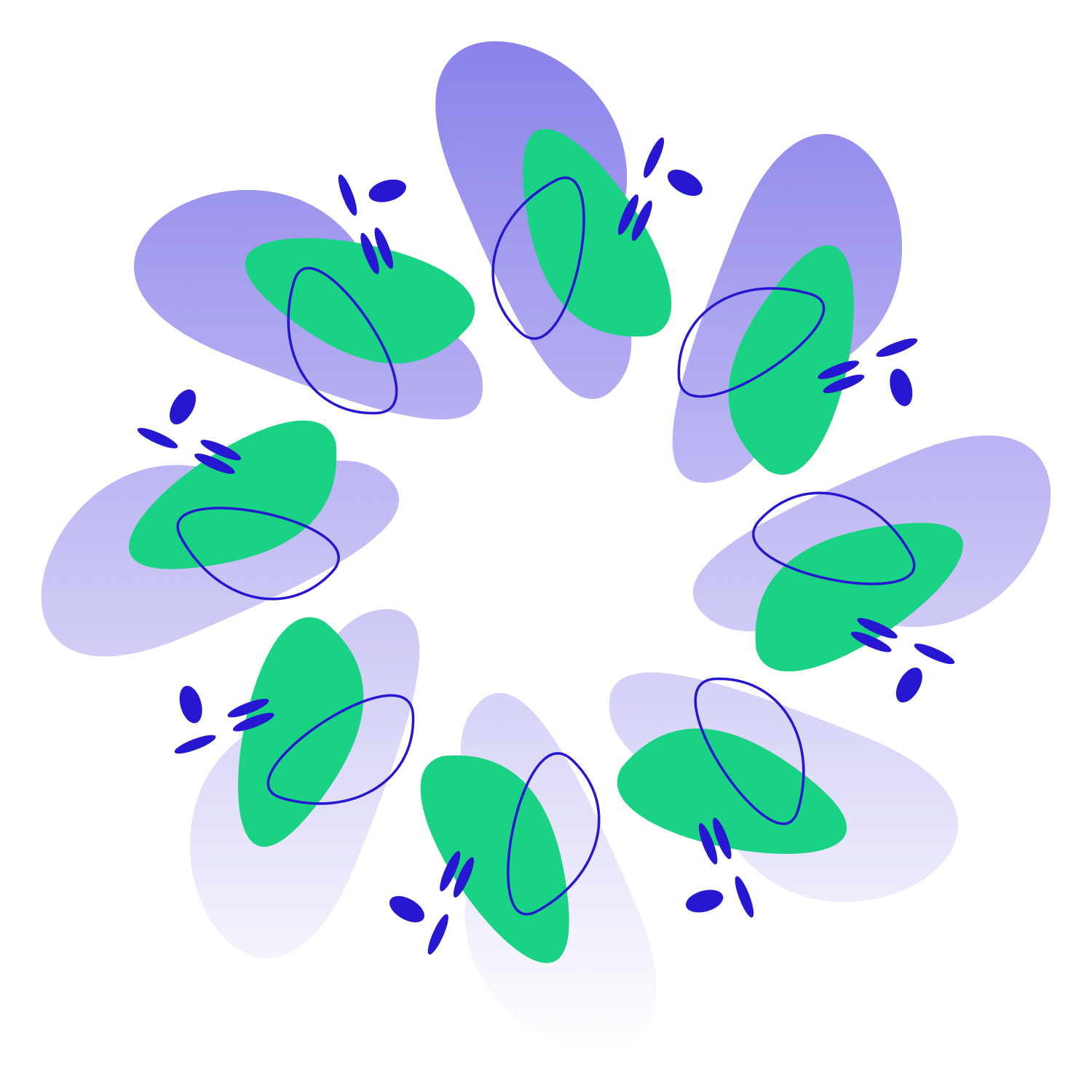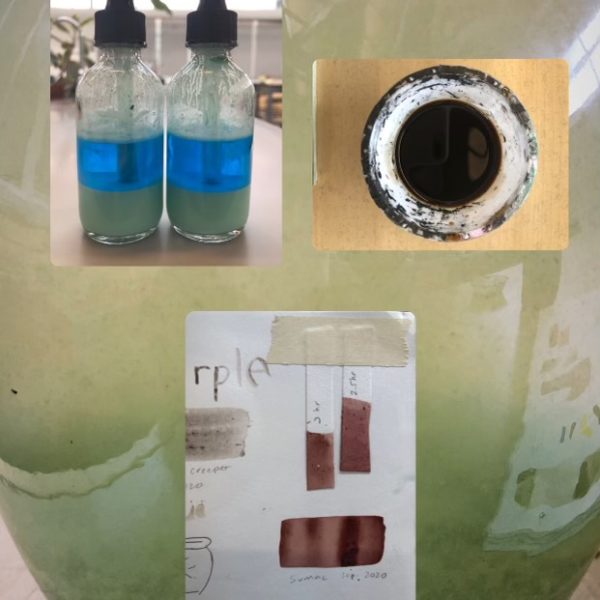 Join Salim Moore and Side Street Projects' teaching artists to explore the fluid world of water-based media for drawing and painting. This experimental project will feature creative applications for pigments and dyestuffs collected from waterways across LA County. The artists will demonstrate ink-making processes and instruct visitors on the various methods of drawing with wild inks.
About the Artist
Salim Moore
Salim Moore is a visual artist who is currently thinking about fantasy and its limitations and possibilities through drawing, painting, and printmaking. In his work he places himself, his friends, and others in situations where real­ life and imaginary experiences overlap. He finds inspiration in folk tales, ballads,  and the little moments of everyday living.
Moore was born in Pasadena, CA, which is located in the unincorporated foothills of Los Angeles. He received his BA in Art History from Reed College in 2011 and his MFA from the Painting & Drawing Department at the School of the Art Institute of Chicago. He currently works at the Benton Museum of Art at Pomona College.
Health and Accessibility
This workshop is an in-person event. Attendees may be required to wear a face mask and present proof of vaccination in accordance with COVID safety measures. 
Seating and dedicated space for wheelchairs will be available. The venue is located in a wheel-chair accessible parking lot, and the workshop will be held outdoors in a shaded location. Water will be available to drink. ADA accessible restroom facilities are available. 
Please note that the workshop's location might include environmental elements that could be disturbing to individuals with heightened sensitivities to light and sound. The noise of the nearby freeway might be overwhelming for some. 
The workshop is designed for a range of abilities. Accommodations for the deaf or hearing impaired and for the blind or visually impaired will be provided. A transcription service linked to Side Street Projects' Zoom account will be available. 
The workshop will be accompanied by a printed zine.
Please visit www.sidestreet.org/visit-us for more information.