Halina Kliem and Daniel Rothman: The Ballona / Waachnga Project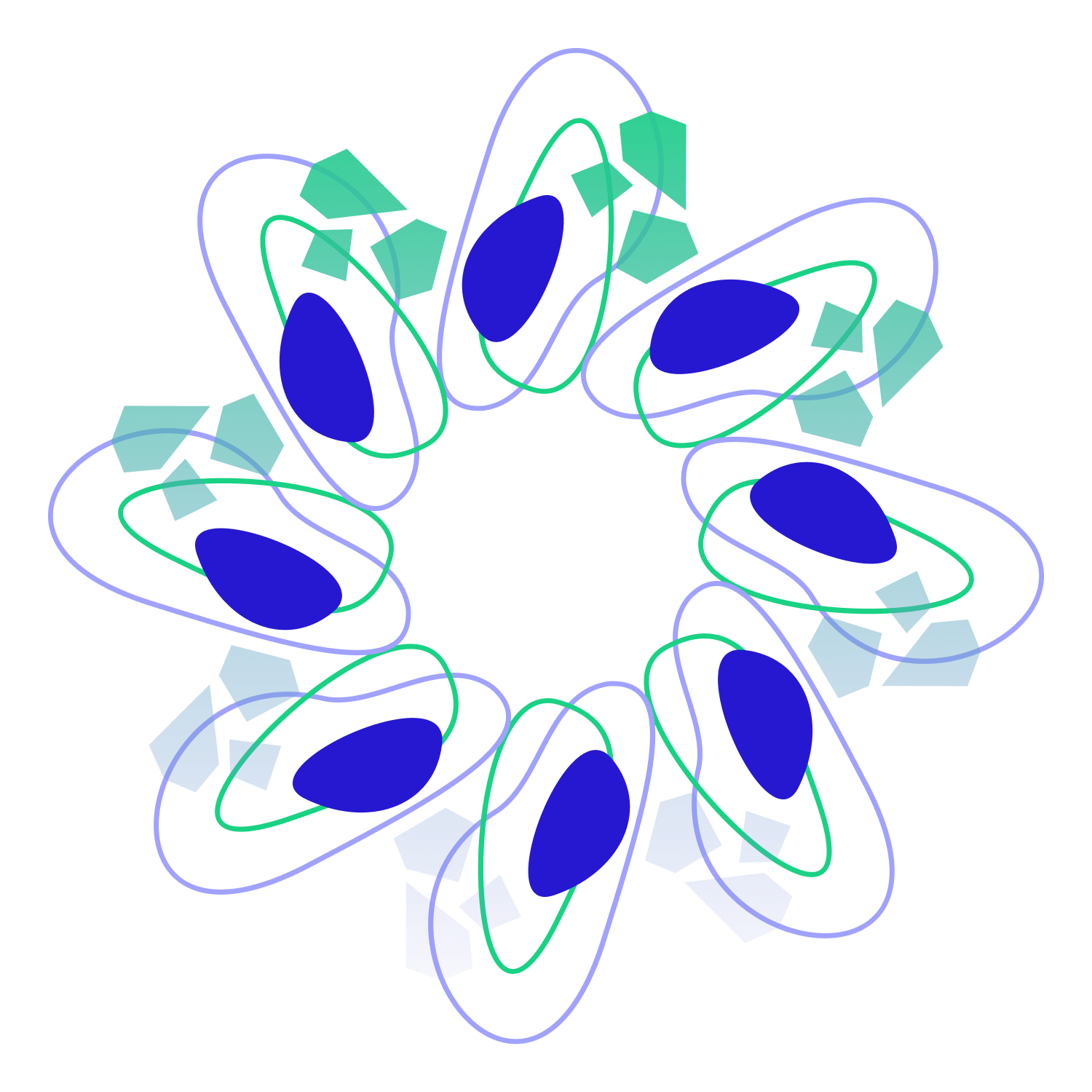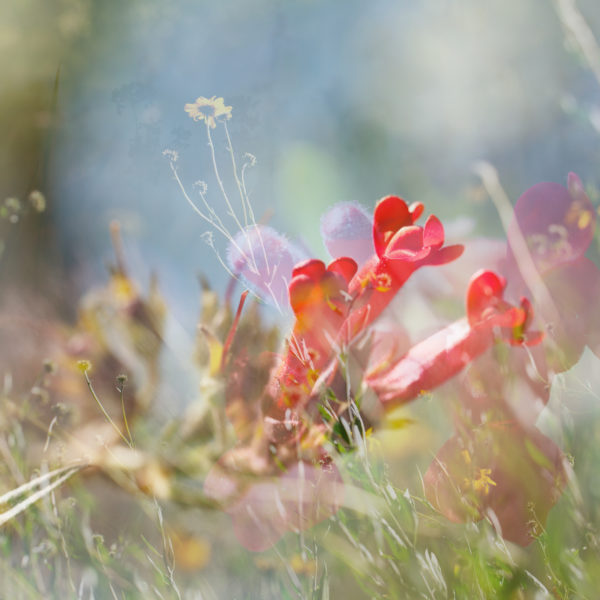 The Ballona/Waachnga Project is a long durational, multistage work that, through a variety of media, brings together the fantasy and science of the Ballona Wetlands, Los Angeles's last remaining wetland. On the occasion of the 2022 Fulcrum Festival, the project takes the form of a meditation based on the soundscape of 24 continuous hours—midnight to midnight—juxtaposed with asynchronous visuals over a season of drought. It is installed in the "Kitchen Lab," a place of domesticated chemistry, at 18th Street Art Center's Airport Campus, where the sound and images of a freshwater marsh contrast with those of the Lab's corrugated steel hangar, reminding us that the Ballona Wetland was also the site of Howard Hughes's H4-Hercules plane, commonly known as the Spruce Goose. The greater project will evolve over time as the repository of recorded soundscapes and visual imagery grow.
The artists want to thank the American Jewish University's Institute for Jewish Creativity, which selected The Ballona/Waachnga Project for the 2022 "Resilience"-themed Bruce Geller Memorial Prize, and they wish to express their gratitude to Venice Arts, with whom they will partner as the project moves into its next stage of development.
The artists also very sincerely acknowledge assistance in its many forms from Ballona Wetland Conservancy, Jim Burton & EcoKai, Dr. Dan Cooper (Cooper Ecological Monitoring), Fulcrum Arts, Fabian Harb (Dinamo), Institute for Jewish Creativity & Sagi Refael (AJU), Karina Johnston (Bay Foundation), Paul Kliem, Robert Adee Koch (Cornell Ornithology Lab), Andrea Loselle, Frank Masi & Brent Imai, Milo, Dr. Margaret O'Brien (Environmental Data Initiative), Dr. Edith Read (E Read & Associates: Ecological Surveys/Restoration), Dr. Shelley Stall (American Geophysical Union), Dr. Michael Stocker (Ocean Conservation Research), Lorraine Suzuki, The Puffin Foundation, Lynn Warshafsky & Venice Arts, and 18th Street Art Center.
About the Artists
Halina Kliem
Halina Kliem is a multidisciplinary artist born and raised in the divided city of Berlin. She uses a combination of media, which often includes video, film, photography, and the written word to investigate variations and gaps that occur within language and communication. She has always been interested in nonhuman entities, various wildlife species, and the space between science and alternate bodies of knowledge. Her time-based media installations were featured at MAK Center for Art and Architecture, Los Angeles (USA), Kunstmuseum Bonn (Germany), the Victoria and Albert Museum, London (UK), Lentos Museum of Modern Art, Linz (Austria), Neuer Aachener Kunstverein (Germany), the Brooklyn Film Festival (USA), Florida Film Festival (USA), London Short Film Festival (UK), and Pace Gallery, New York (USA). She studied experimental film, photography, and sound at Carnegie Mellon College of Fine Arts in Pittsburgh and holds a Master of Fine Arts and Visual Culture Studies from Berlin University of the Arts in Germany. She lives in Los Angeles.
Daniel Rothman
Daniel Rothman is a Los Angeles-based composer and sound installation artist whose work is performed and installed at leading international venues, including LACMA  and Zentrum für Kunst und MedienTechnologie (Germany). He founded Wires Center for New & Experimental Music in Los Angeles in 1991, and Los Angeles River Records a decade later. At CalArts he taught music composition and courses for the Department of Critical Studies, and he was a visiting composer at Brooklyn College Computer Music Center, Mills College Center for Contemporary Music , Darmstadt Internationales Musikinstitut (Germany) , IEM-Graz (Austria) , Institut de recherche et coordination acoustique/musique (France), Dansk Institut fur Elektroakustiche Musik (Denmark), and Experimentalstudio des Südwestrundfunks (Germany). He has been a recipient of awards from the NEA, the Rockefeller Foundation, and the French Ministry of Culture, and his music is available on the Albany, DaCapo, Éditions QB, New World, Los Angeles River, and Zeitklang record labels.
Health and Accessibility
This exhibition is an in-person event. Attendees may be required to wear a face mask and present proof of vaccination in accordance with COVID safety measures.
Seating and dedicated space for wheelchairs will be available. All routes into the gallery and building are wheelchair accessible, and there are no steps or ramps. Additionally, there are multiple handicap-dedicated parking spaces immediately in front of the gallery. The distance from the parking lot to the door varies from 10 to 25 feet. 
Please visit 18thstreet.org/visit-us for more information.