MUXX Project: BIGUIDIRIBELA
LACMA Art + Technology Lab and L.A. Dance Project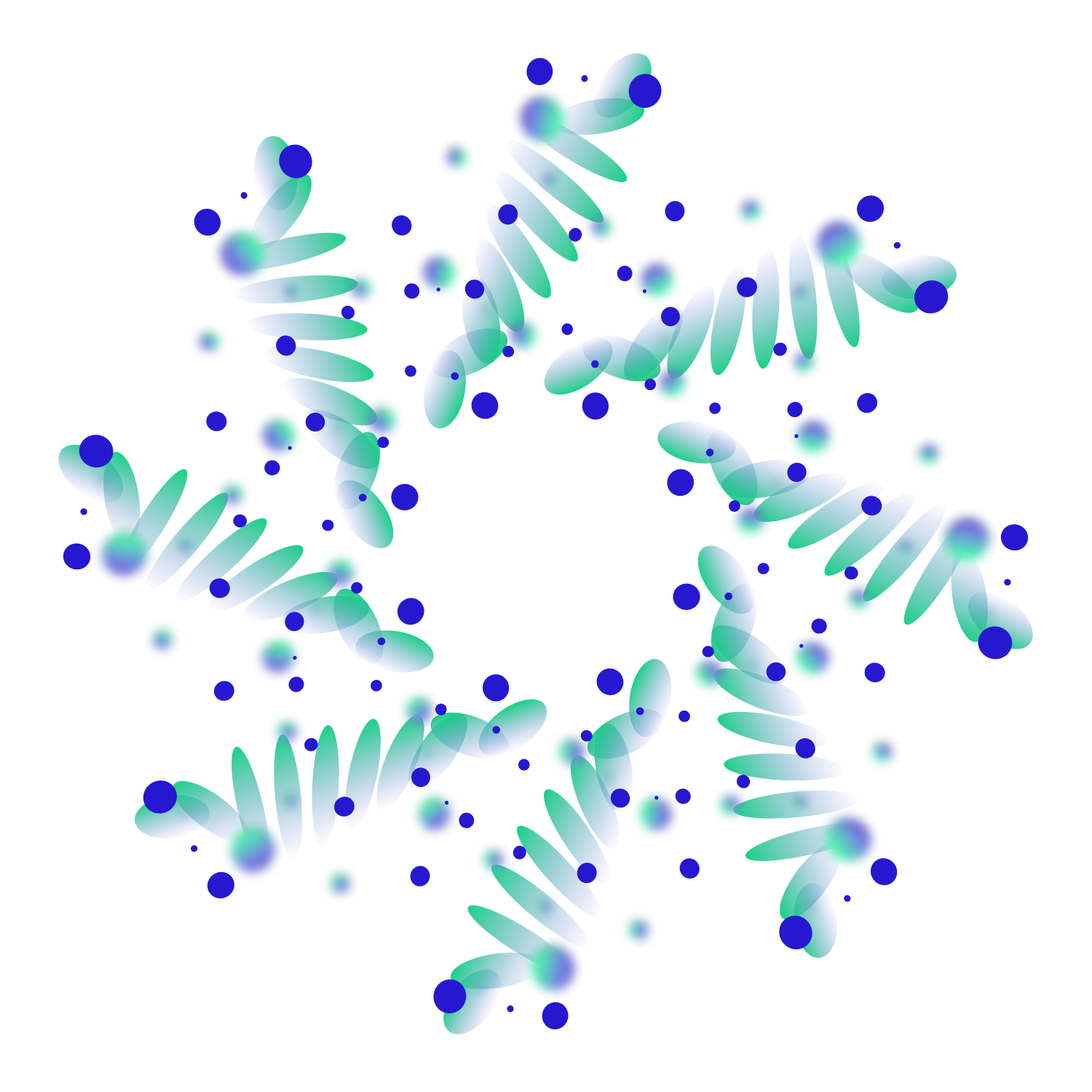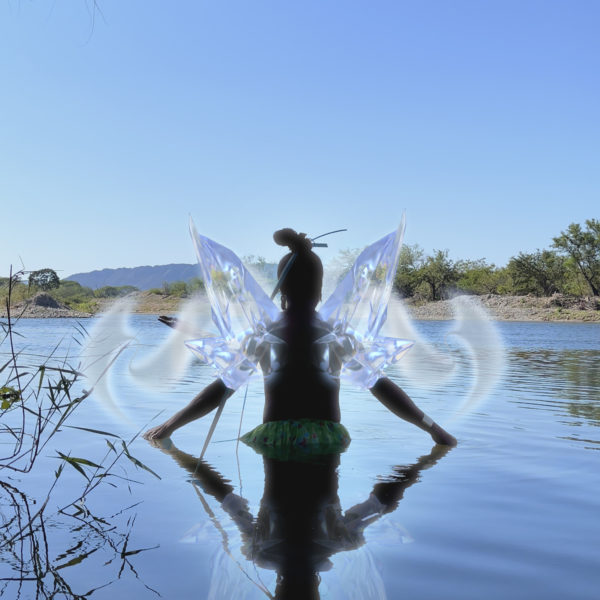 BIGUIDIRIBELA, commissioned and supported by the LACMA Art + Technology Lab and L.A. Dance Project, is a multimedia performance piece that uses 3D video technologies to explore multiple gender identities in a contemporary context, drawing a line between our origins in deep space to the Muxe identity (a third gender of the Zapotec people), which is conceived as futuristic and timeless.
The artists Lukas Avendaño, EYIBRA, Nnux, and Oswaldo Erréve, collectively known as MUXX Project, explore a multitude of universal themes in BIGUIDIRIBELA—including environmental regeneration, the non-binary, the divine feminine, the antipatriarchal, and the argument that the very origins of the world (especially according to pre-Hispanic cultures) stem from a non-binary divinity—woven together through exploration of the Muxe identity of Oaxaca and the life of Muxe performer Lukas Avendaño. The structure of the piece references the symbol of infinity, beginning and ending with our origins and eventual return to the depths of the Earth itself. 
BIGUIDIRIBELA, which is the name of the Zapotec deity of bats (the literal translation is "flesh-eating butterfly"), also references urgent, present-day issues, such as the kidnappings and killings committed by Mexican drug cartels, which have upended hundreds of thousands of Mexican lives, including that of Lukas's own brother, Bruno Avendaño.
Health and Accessibility
This performance is an in-person event. Attendees may be required to wear a face mask and present proof of vaccination in accordance with COVID safety measures. 
Seating and dedicated space for wheelchairs will be available. The route to the venue at L.A. Dance Project is flat and wheelchair-accessible.
Please note that the performance includes the use of strobe lights, flashing animation, and other effects that could be disturbing to individuals with heightened sensitivities to light and sound.