Exclusive Tour of Carnegie Observatories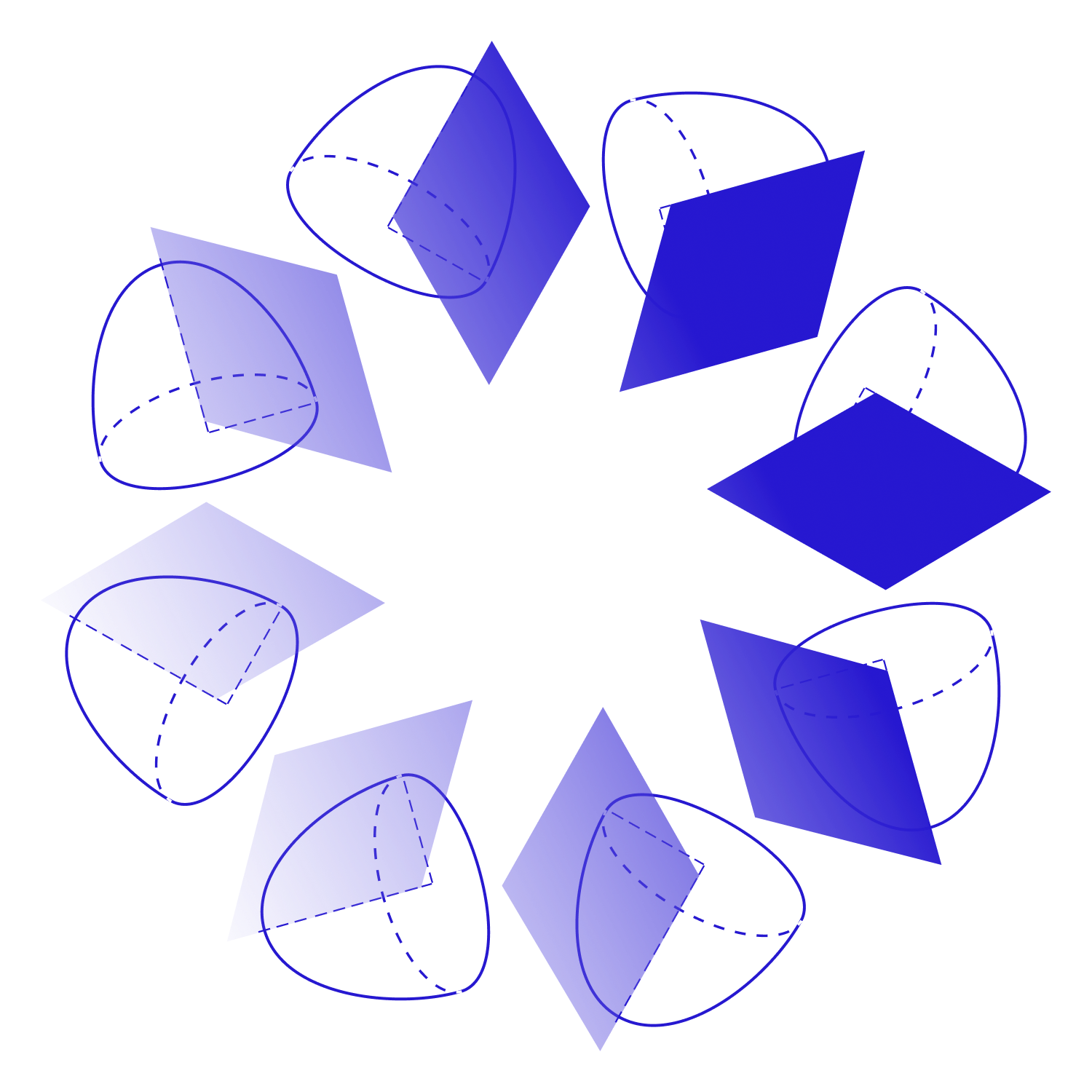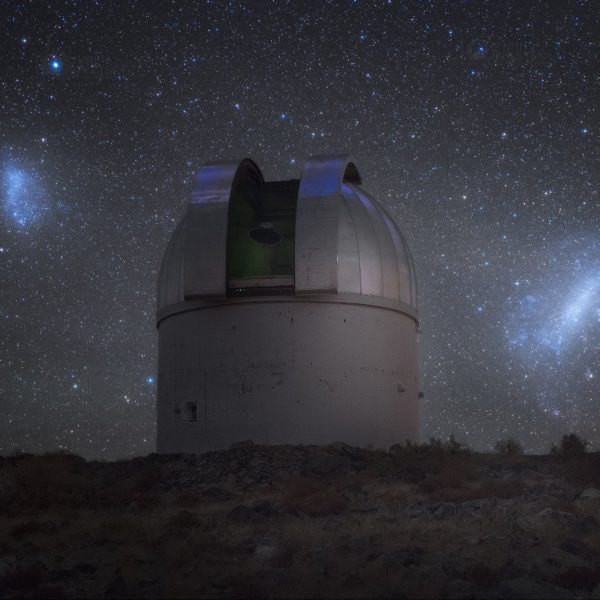 An inside look at the legendary astronomy research center
Founded in 1904, Carnegie Observatories is Pasadena's oldest scientific organization and is renowned today for more than a century of landmark discoveries about the evolution of the Universe. Carnegie astronomers were the first to discover galaxies beyond the Milky Way; the fact that the Universe is expanding; planets beyond our solar system; the first visual evidence of gravitational waves; and much more.
Participants on this exclusive, private tour will see the historic Hale Library, the contemporary Machine Shop, and a variety of rare and one-of-a-kind ephemera. 
Carnegie Observatories is located at 813 Santa Barbara Street in Pasadena: 3 blocks north of the 210 Freeway, in the first block west of Lake Avenue. Please park in the open lot adjacent to the main building, marked "Carnegie parking." Do not park on the street. The tour will begin at the entrance from the parking lot to the campus.
This event is limited to 20 participants over 12 years of age. All participants must be fully vaccinated and wear masks indoors. Please bring proof of vaccination.
Health and Accessibility
The tour is an in-person event.
Seating and dedicated space for wheelchairs will be available. 
All participants will park in the Carnegie's open lot adjacent to the Auditorium. A wheelchair-accessible sidewalk leading to the Auditorium is immediately outside the venue's lobby. There are no stairs involved.
Please note that the tour might include effects that individuals with heightened sensitivities to light and sound could find disturbing.
Please visit obs.carnegiescience.edu for a comprehensive background on Carnegie Observatories.