Ocean x Space: A Special Evening of Sounds and Stars
Fulcrum Arts and Mount Wilson Observatory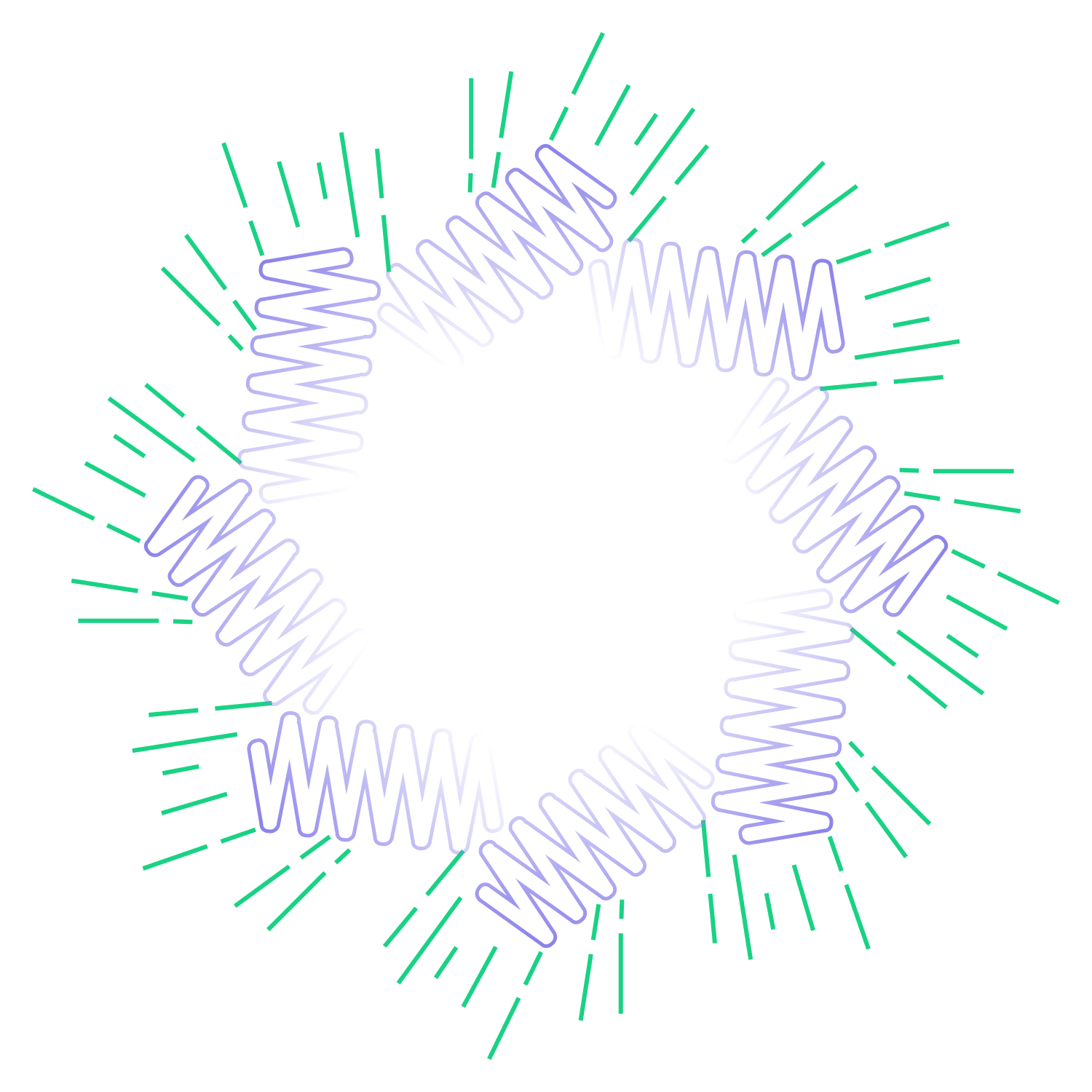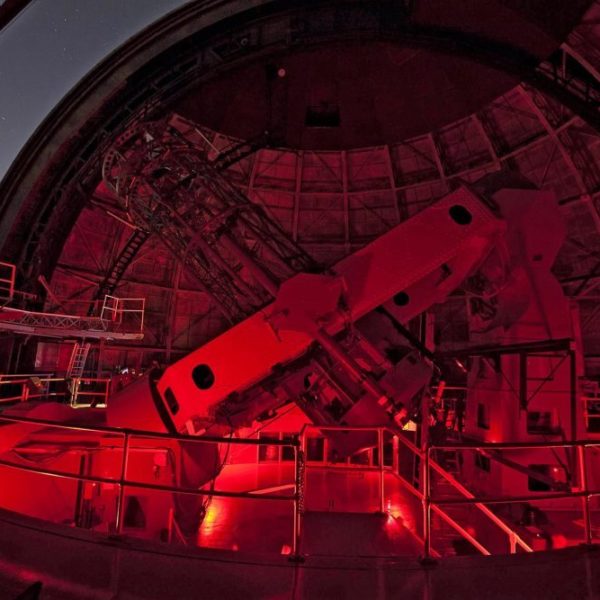 Fulcrum Arts and Mount Wilson Observatory present a very special evening of sonic immersion and star gazing with performances by freq_wave artists Lawrence English and Minoru Sato. The performances will be followed by an evening of star gazing through the 100-inch Hooker Telescope, all while immersed in the sonic landscape of CM von Hausswolff's freq_wave (Pacific; Los Angeles) installation.
Lawrence English will open the night with the world-premiere diffusion of his 2022 release, 'Oseni, composed of field recordings of the Pacific Ocean, which English has captured over the past decade and a half in Japan, Australia, New Zealand, and elsewhere.
Minoru Sato will perform Half dream for an ancient harmony of three to two (2020), a piece based entirely on sine waves as the single sound source and composed using an original 25-tone scale based on Pythagorean tuning (also known as sanfen sunyi in Chinese music theory).
Due to the limited capacity of this unique venue, tickets are strictly limited to 100 concert tickets and 25 concert + observation tickets.
Purchasing tickets in advance is strongly encouraged. Due to the location, we will be unable to process credit card transactions. Any remaining tickets will be sold on a cash only basis.
The independent radio network Lookout FM will livestream broadcast Ocean x Space on lookout.fm and 96.7 FM beginning at 7:00 PM on September 23.
——SCHEDULE——
6:30 PM Doors open
7:00 PM Performances begin promptly on the hour
7:45 PM Intermission
8:00 PM Observing (until 11:30 PM)
IMPORTANT TRAVEL INFORMATION
The observatory is located at the top of Mount Wilson at an altitude of 5,715 feet. It is only accessible via the Angeles Crest Highway (CA HWY 2) from the 210 Freeway at La Cañada Flintridge.
Please drive carefully as the winding mountain road is often narrow and steep with frequent hairpin turns.
Visit the Mount Wilson Observatory website for driving directions and current weather conditions. Weather conditions in the mountains can vary greatly, change suddenly, and may occasionally result in unscheduled road closures.
Visitors are advised to wear warm clothing and layers, as the air temperature at the summit can be significantly cooler than in the Los Angeles Basin.

About the Hooker Telescope
The world's largest telescope from 1917 to 1949, the 100-inch Hooker Telescope, forever changed our understanding of the scale and nature of our Universe and launched a revolution in astronomy that continues through today. This world-heritage class instrument was used by many of the greatest astronomers of the twentieth-century, including Edwin Hubble and Milton Humason, who together measured the expansion of the Universe during the late 1920s. The Hooker Telescope has only recently been made available for regular public viewing. Today, it is the largest telescope in the world that you can rent, and it serves to educate the public on the wonders of the cosmos.
About the Artists
Lawrence English
Lawrence English is an Australian composer, artist, and curator from Brisbane, Australia. His work is broadly concerned with the politics of perception. Specifically, he is interested in the nature of listening and sound's capability to occupy the body.
Minoru Sato
Minoru Sato is an artist who works in an interdisciplinary realm related to natural phenomena. He is interested in the relationship between nature and artistic representation, creating artworks that are physical phenomena presented in relation to these concepts. He was born in 1963, in Sendai, Japan and lives and works in Kamakura, Japan.
CM von Hausswolff
CM von Hausswolff has worked at the forefront of new media and art since the 1970s to create collaborative social experiences that enrich an understanding of culture—bringing a mature perspective to a young field. His interactive and experiential visual and sound work is exhibited in institutions such as Documenta (Germany), the Venice Biennale (Italy), Desert X (USA), Palm Springs, the Istanbul Biennial (Turkey), the Moderna Museet (Sweden), Stadelijk Museum (Netherlands), and many other high profile international venues, and he is a recognized thought leader in global art. The focus of his practice is to address climate change through deep exploration; resulting in sonic and visual experiences that build deep empathy with the natural world.
Health and Accessibility
This performance is an in-person event. Attendees may be required to wear a face mask and present proof of vaccination in accordance with COVID safety measures. 
Limited seating will be available. 
Please note that the century-old facilities are not ADA-compliant and, except for the Astronomical Museum and the Cosmic Cafe, offer no access to those who cannot climb multiple flights of stairs. Additionally, the exhibition might include the use of strobe lights, flashing animation, and other effects that could be disturbing to individuals with heightened sensitivities to light and sound.